History of the building
For more than 100 years, the Disciples of Christ Church at 33975 Bainbridge Road has been standing proud as a featured historic structure at Solon's original Town Center.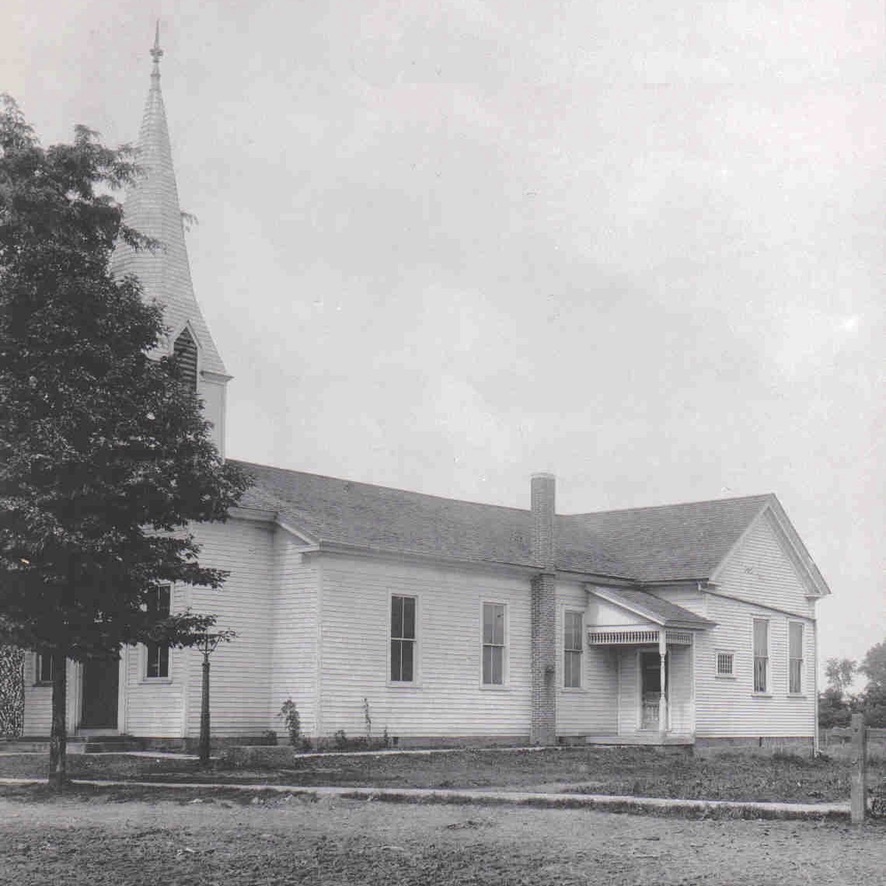 In 1845, the Disciples of Christ built the first of three churches to occupy this site. The church built a second, larger structure, to replace the original in 1858. It was during this time that 29 year-old circuit minister Brother James A. Garfield, and future 20th President of the United States, spoke here every other Sunday for one year. Unfortunately, an arsonist destroyed both the second church and the Solon Village Hall.
.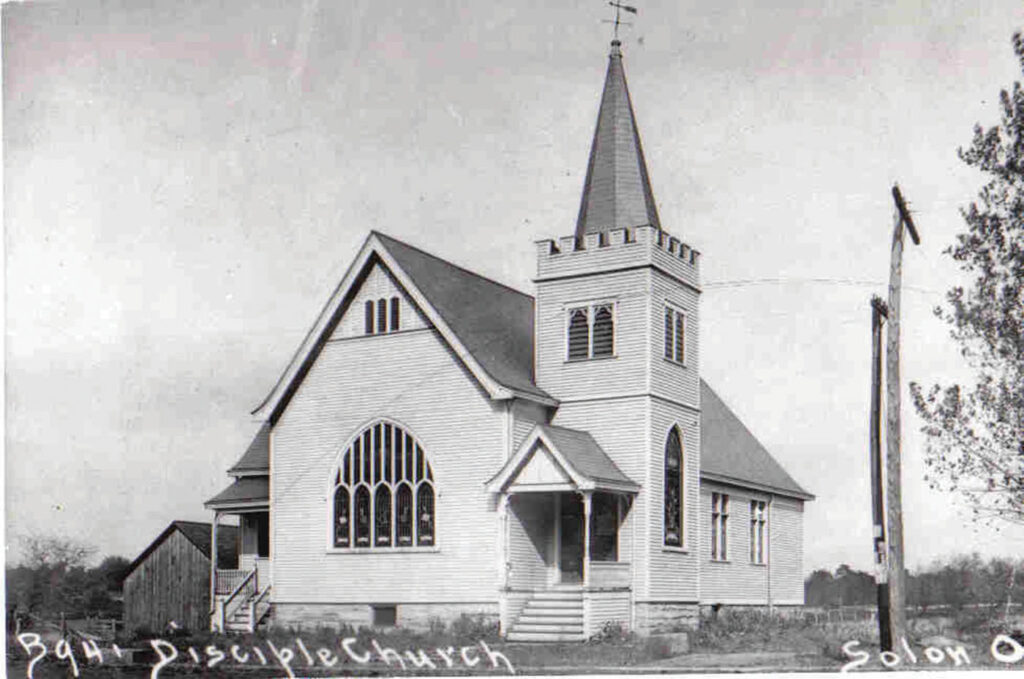 In 1899, the current building, built in carpenter gothic style, replaced the second church and was occupied by the Disciples of Christ until 1920, when it merged with two local churches to establish the Federated Church of Solon.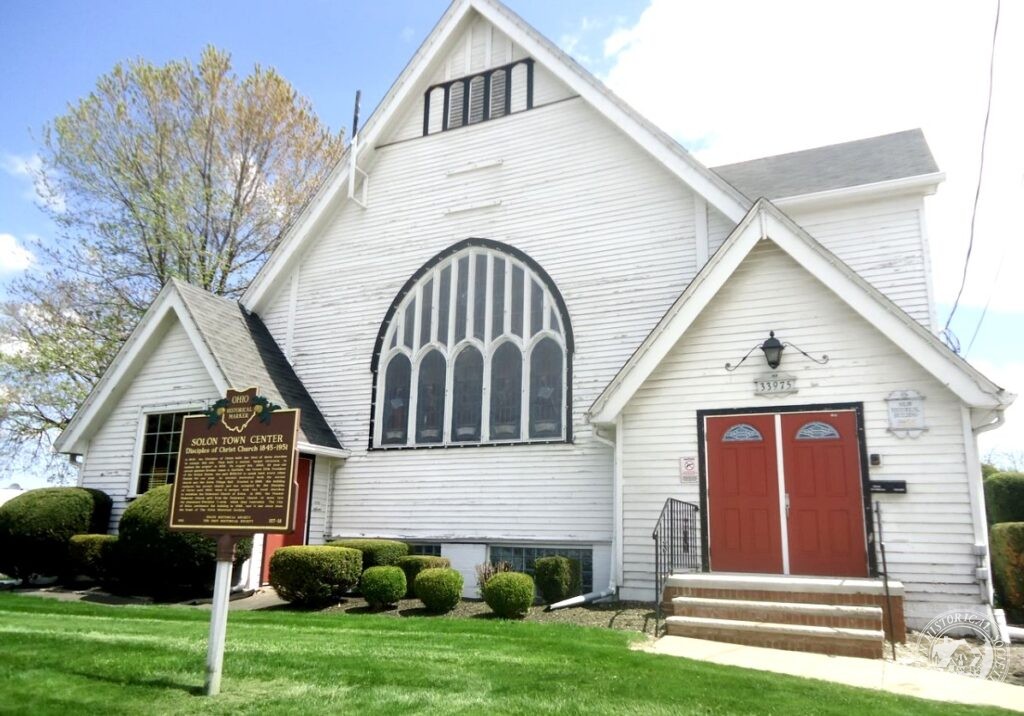 In 1951, the Pioneer Memorial Church split from the Federated Church to move into the abandoned Disciples Church, which they renovated. The City of Solon purchased the building in 1968, and it has since been the home of The Solon Historical Society.
Our Collection
We strive to preserve artifacts that are important to the history of Solon. Our collection consists of thousands of photographs, historical records, and physical items that represent our collective experience. These items highlight various periods of our history, from the early settler to the modern era, and are a good example of how Solon evolved to the town we call home today.
Our museum also has several areas throughout the building that showcase how pioneer life would have been for our early settlers. These areas are used to educate elementary students in our youth education programing and include a general store, a school, examples of a pioneers bedroom and kitchen, and early farm equipment.
Many of our artifacts were donated by Solon residents and we appreciate being considered for any future attic or basement discoveries. The Museum is open to the public every 2nd Sunday of the month from 2:00pm – 5:00pm and is closed on national holidays. Arrangements can be made for museum visits and tours by contacting us directly.